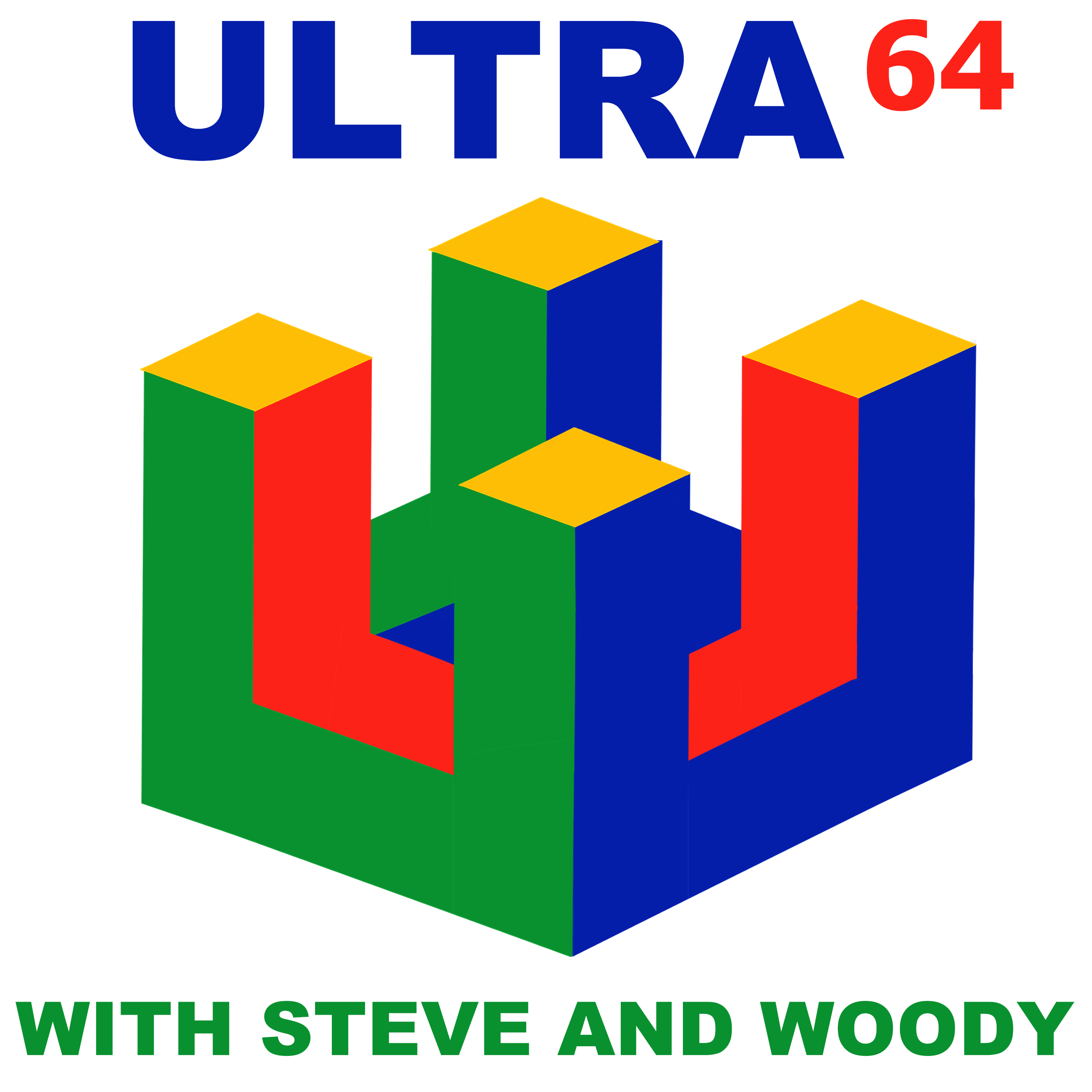 And the theme song is stuck in your head.... now. This week, we played the candy-coated platform YOSHI'S STORY, a game that, for all it's saccharine cuteness, is pretty divisive among gamers. We're joined by our old friend Lynsey, and by Kyle Duncan Graham, host of the Infinite Grenade Launcher podcast. Special thanks to Kevin Kim for the recording on Kyle's end.
Hosted by Steve Guntli and Woody Ciskowski 
Logo by Steve Guntli 
Theme song: "Truck" by the Octopus Project (theoctopusproject.com)
ultra64podcast.com 
Twitter: @ultra64podcast
Email: ultra64podcast@gmail.com 
Next week's episode: All-Star Baseball 99-2001.