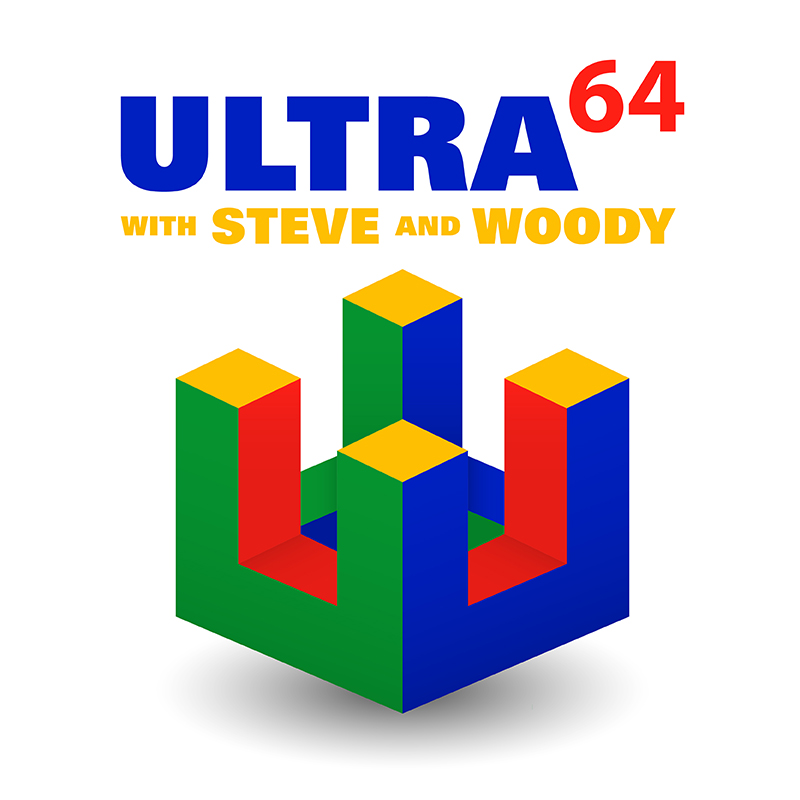 This is it! We've finally done it: the VERY LAST GAME in the Nintendo 64 catalog! It's all been leading to this: TONIC TROUBLE, a forgotten platformer from the creator of RAYMAN! You play as a hapless space janitor who spills a magical tonic onto Earth, making all the world's vegetables come to life, so naturally we have to discuss the moral and ethical ramifications of that. 
The catalog may be over, but we're not done with the N64 just yet! Tune in next week for an extra-EXTRA-long episode where we look back at the entire show and unveil the definitive ranking of all N64 games! 
Hosted by Steve Guntli and Woody Ciskowski 
Logo by Steve Guntli / Updated logo by Barry Shaw 
Theme song: "Truck" by The Octopus Project (theoctopusproject.com) 
ultra64podcast.com 
Twitter: @ultra64podcast 
Email: ultra64podcast@gmail.com 
Instagram: @ultra64podcast 
Patreon: patreon.com/ultra64pod 
Next week's episode: Goodbye, Nintendo 64...