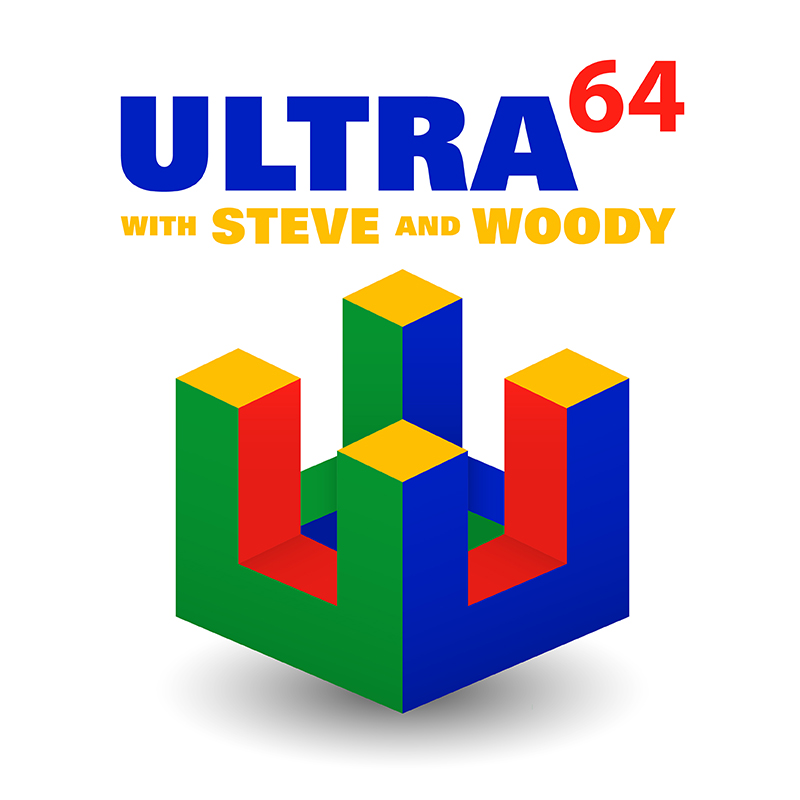 Who says you need limbs to have a good time? This week, we're playing RAYMAN 2: THE GREAT ESCAPE, Michel Ancel's critically-acclaimed 3D platformer, and we're asking the big questions, like: What exactly is a Rayman? Will BEYOND GOOD AND EVIL 2 ever come out? And just what is it with French developers and major downer endings? 
Hosted by Steve Guntli and Woody Ciskowski 
Logo by Steve Guntli / Updated logo by Barry Shaw 
Theme song: "Truck" by the Octopus Project (theoctopusproject.com) 
ultra64podcast.com 
Twitter: @ultra64podcast
Email: ultra64podcast@gmail.com 
Instagram: @ultra64podcast 
Check out JEST FRIENDS, now available on Apple Podcasts! 
Next week's episode: Turok 2: Seeds of Evil