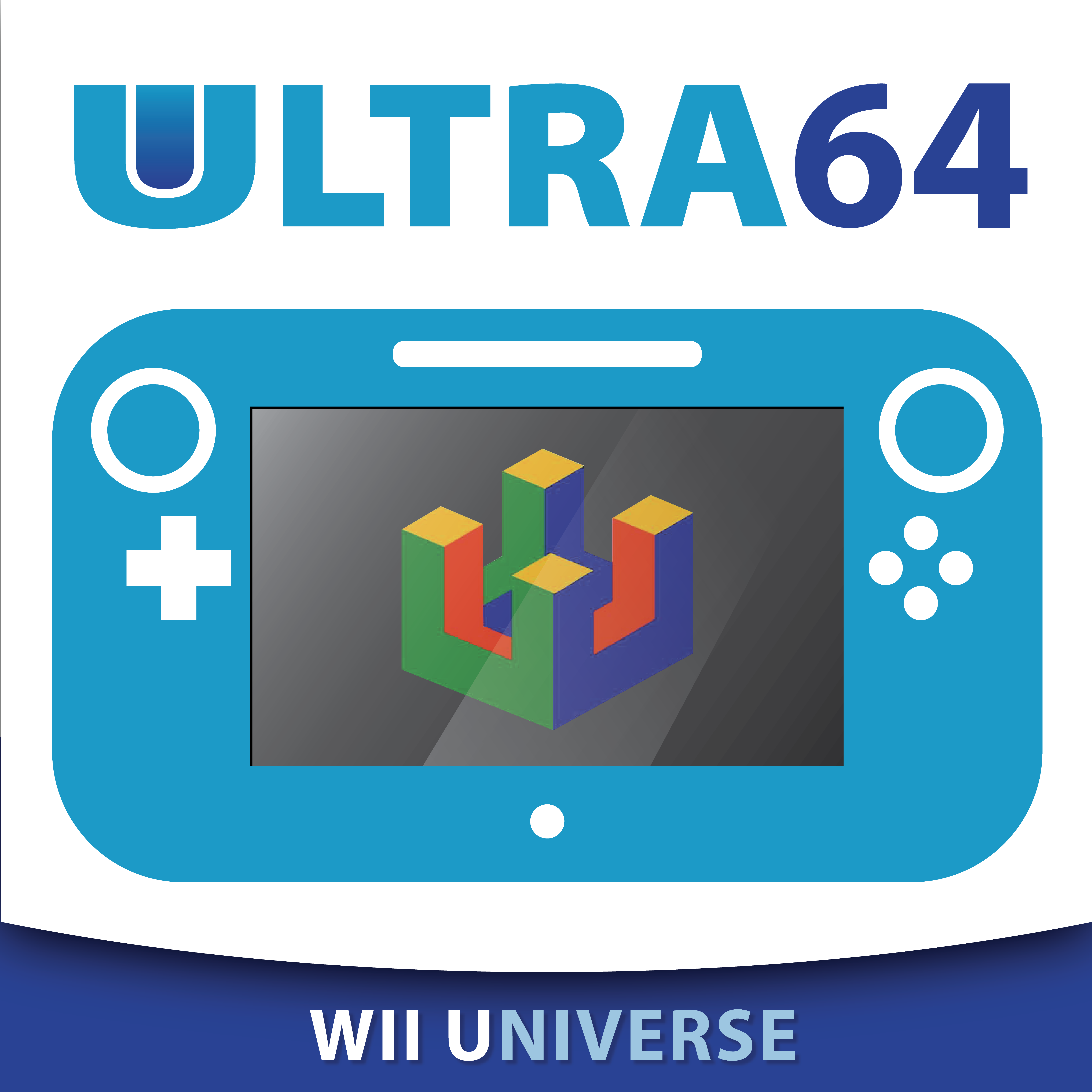 Rock on! We've got a new bonus episode courtesy of our top-tier Patreon supporters! 
Elliot Jay O'Neill is back, along with first-timer Danny Rosewell, to talk about GUITAR HERO III: LEGENDS OF ROCK, the biggest and maybe the best of the storied GUITAR HERO franchise and one of Woody's favorite games ever! We're looking back at the heyday of the 2000s, when every home had an array of chunky plastic guitar controllers and all was right with the world. 
If you want to join us on-air for a game of your choice, sign up for the Wonder Red tier at Patreon.com/ultra64pod! 
Hosted by Steve Guntli and Woody Ciskowski 
Logo by Corinne Kempen 
ultra64podcast.com 
Twitter: @ultra64podcast 
Instagram: @ultra64podcast 
Email: ultra64podcast@gmail.com 
Patreon: patreon.com/ultra64pod