Steve Guntli and Woody Ciskowski are taking you through the entire catalogs of different consoles, one game at a time. First, they did a deep dive through all 297 games in the Nintendo 64 catalog; now, they're digging in to a whole new generation with WII UNIVERSE, a detailed journey through Nintendo's biggest flop, the Wii U!
Episodes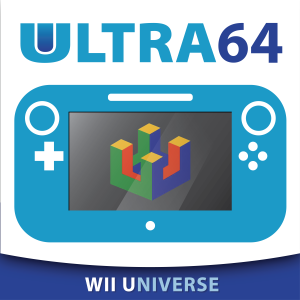 Saturday Jun 03, 2023
Saturday Jun 03, 2023
As a special bonus, please enjoy the first episode of my new show, PUPPET MASTERS / CASTLE FREAKS! This is a deep dive into the Full Moon universe of B-movie horror, where my co-host Jarrod Hornbeck and I will be watching and reviewing every movie in this prolific and wild catalog! In this first episode, we cover the original PUPPET MASTER from 1989, the film that started Full Moon Features and inspired a massive franchise. If you enjoy this episode, subscribe to Puppet Masters / Castle Freaks wherever you get your podcasts!