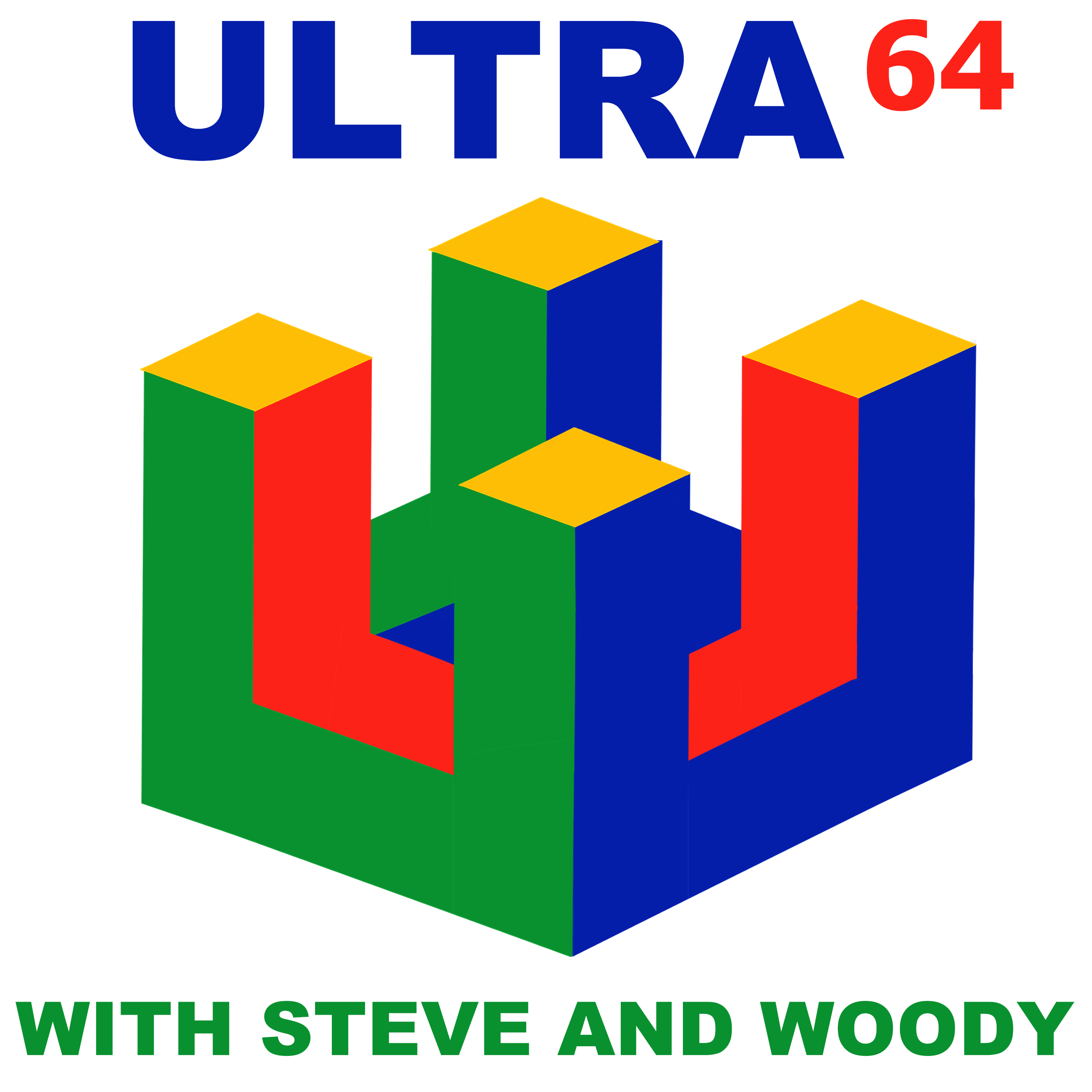 Get your kit on, ya hooligans, because this week we're talking about soccer for the first time! Jeremy Hatfield returns to help us kick our way through the three games in Konami's INTERNATIONAL SUPERSTAR SOCCER series on the N64! Plus, we discuss the worldwide popularity of the sport, why it's been slow to catch on in the states, and just who is the best country in the world: Mexico or Portugal? 
Hosted by Steve Guntli and Woody Ciskowski 
Logo by Steve Guntli 
Theme song: "Truck" by The Octopus Project (theoctopusproject.com) 
ultra64podcast.com 
Twitter: @ultra64podcast
Email: ultra64podcast@gmail.com 
YouTube: Ultra 64 Podcast 
Next week's episode: Wheel of Fortune / Jeopardy!