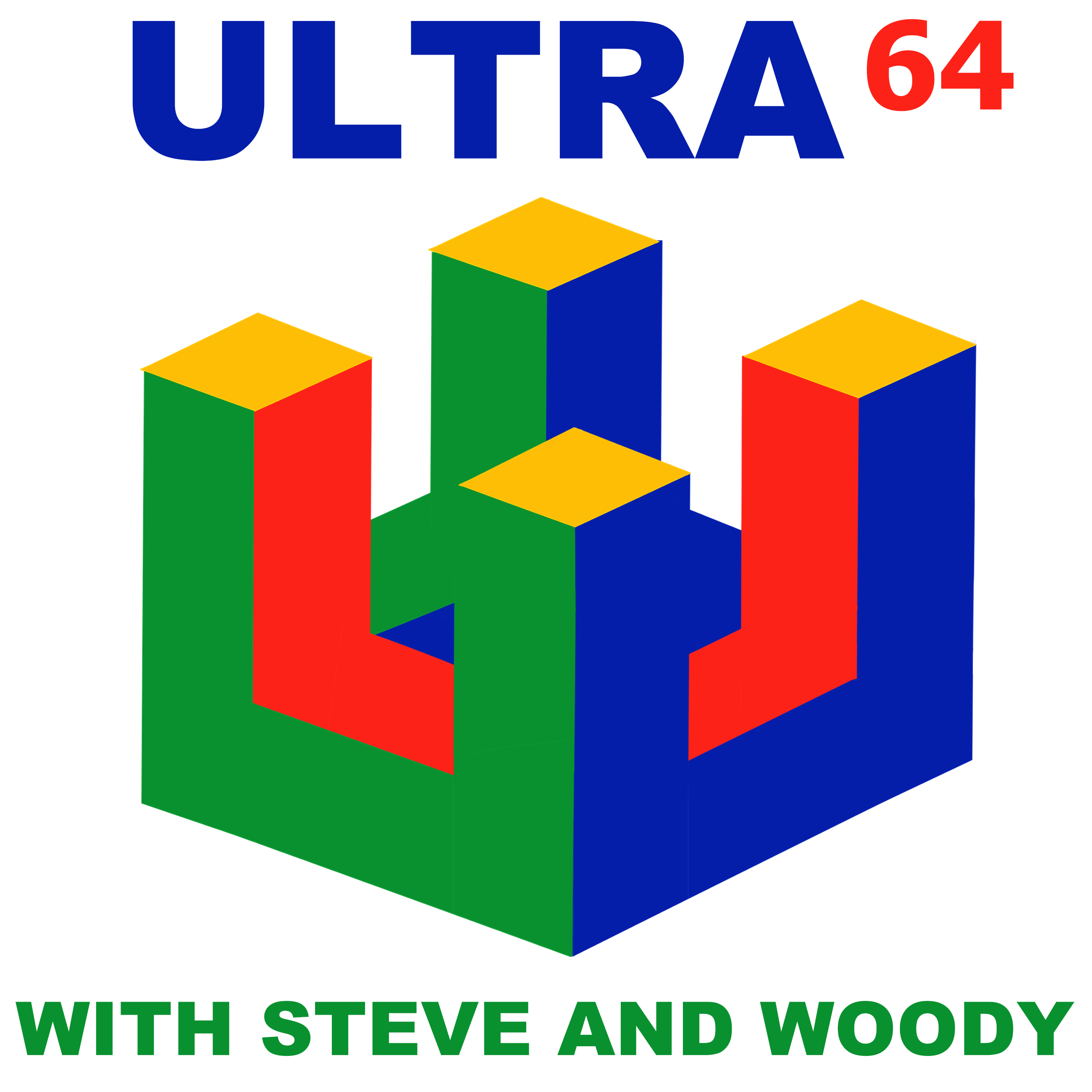 BOMBERMAN fanatic Aaron George and local retro gaming expert Jeremy Hatfield join us for the explosive action of BOMBERMAN 64 and it's sequel, THE SECOND ATTACK! We delve into the history of one of gaming's most enduring franchises, try to parse the confusing origin story of the man who poops bombs, and do whatever we can to shut the dog up. 
Hosted by Steve Guntli and Woody Ciskowski
Logo by Steve Guntli 
Theme song: "Truck" by the Octopus Project (theoctopusproject.com)
ultra64podcast.com
Twitter: @ultra64podcast
Email: ultra64podcast@gmail.com
Next week's episode: SUPER MARIO 64!