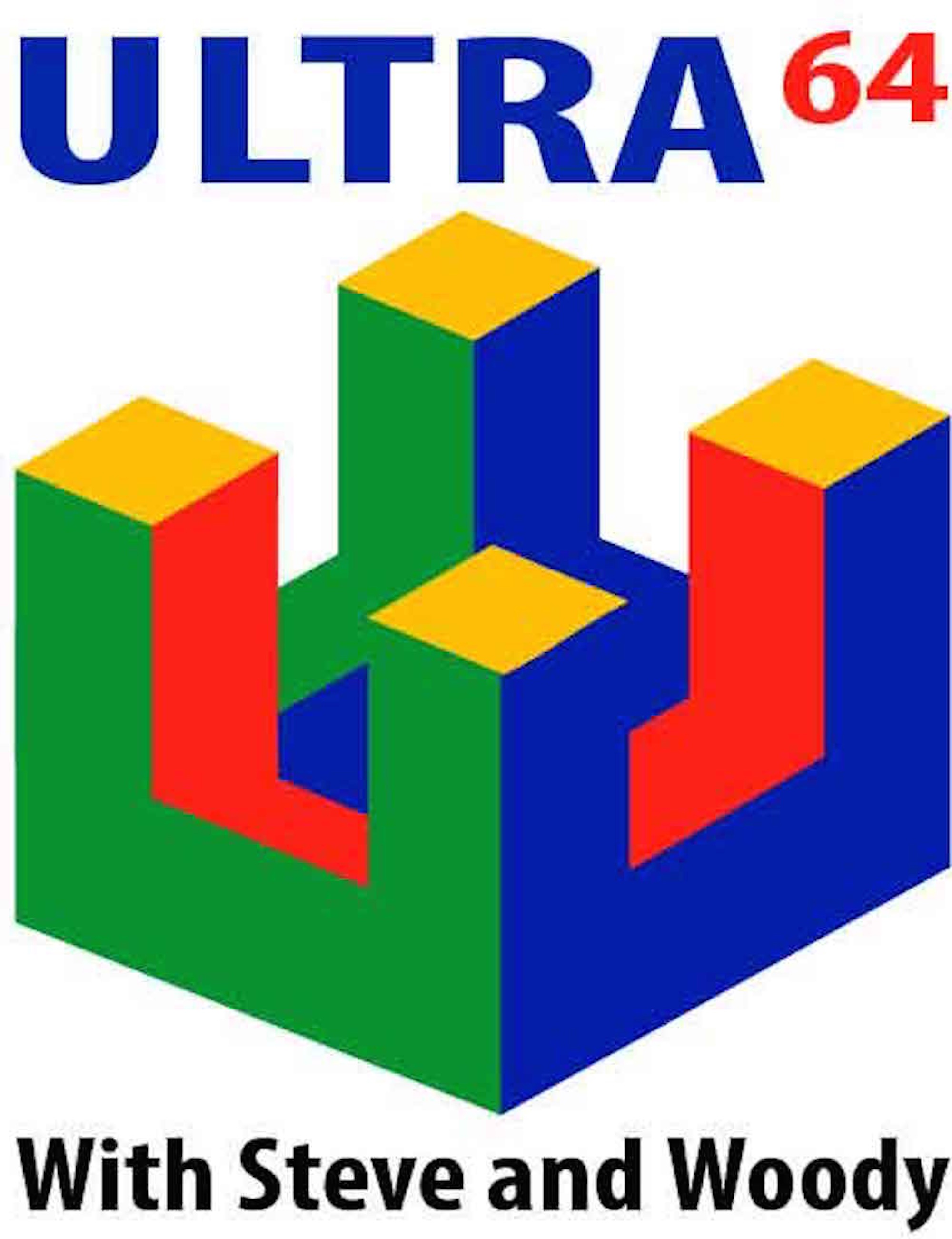 Transform and roll out! This week we played the obscure fighting game based on the forgotten spin-off of one of the most bafflingly popular franchises of all time, TRANSFORMERS: BEAST WARS TRANSMETALS. Join us as we power through as much of the game as our nausea will allow, delve into the history of Blockbuster-exclusive video games, and reveal the sordid truth behind craft-based folk musician Jim Crochet.
Also, there's still one week left on our fabulous LISTERNER POLL, and the race is getting really tight. Remember to cast your vote for the game we'll play on our 25th episode by going to ultra64podcast.com! Polls close April 14th, so jump on it!
Hosted by Steve Guntli and Woody Ciskowski
Logo by Steve Guntli
Music by bensounds.com
ultra64podcast.com
Twitter: @ultra64podcast
Email: ultra64podcast@gmail.com 
Next week's episode: Rampage: World Tour/ Rampage 2: Universal Tour + The Rampage Movie!