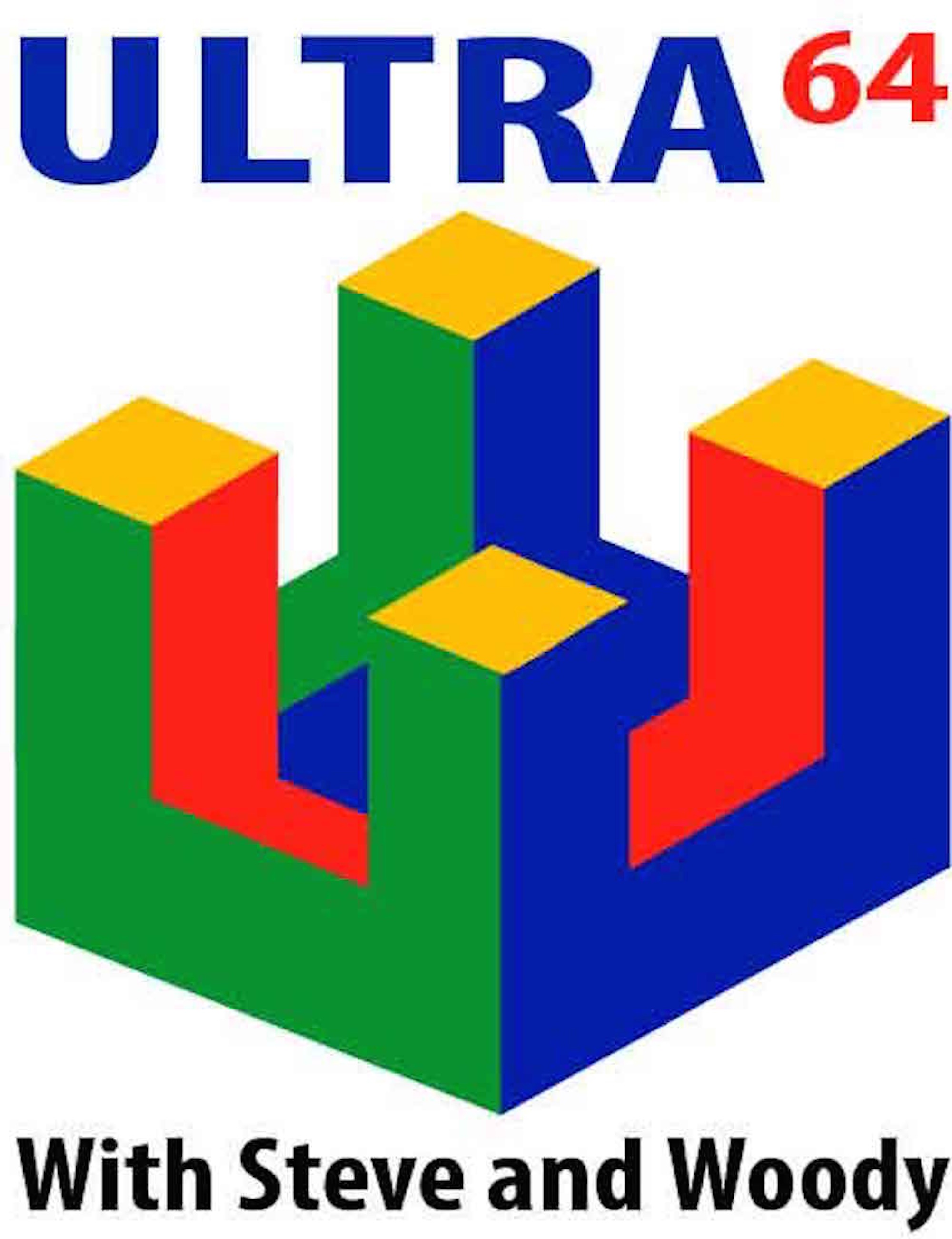 This week, we try out a hidden gem, the weird fighter/action/RPG hodgepodge HYBRID HEAVEN. Along with HH superfan Jeremy Hatfield, we discuss the odd fighting system, the out-there, heavily Kojima-esque storyline, and parse through the theory that this has secret roots in the Metal Gear Solid universe. 
Hosted by Steve Guntli and Woody Ciskowski
Logo by Steve Guntli
Music by bensounds.com
ultra64podcast.com
Twitter: @ultra64podcast
Email: ultra64podcast@gmail.com
Next week's episode: Scooby-Doo Classic Creep Capers!