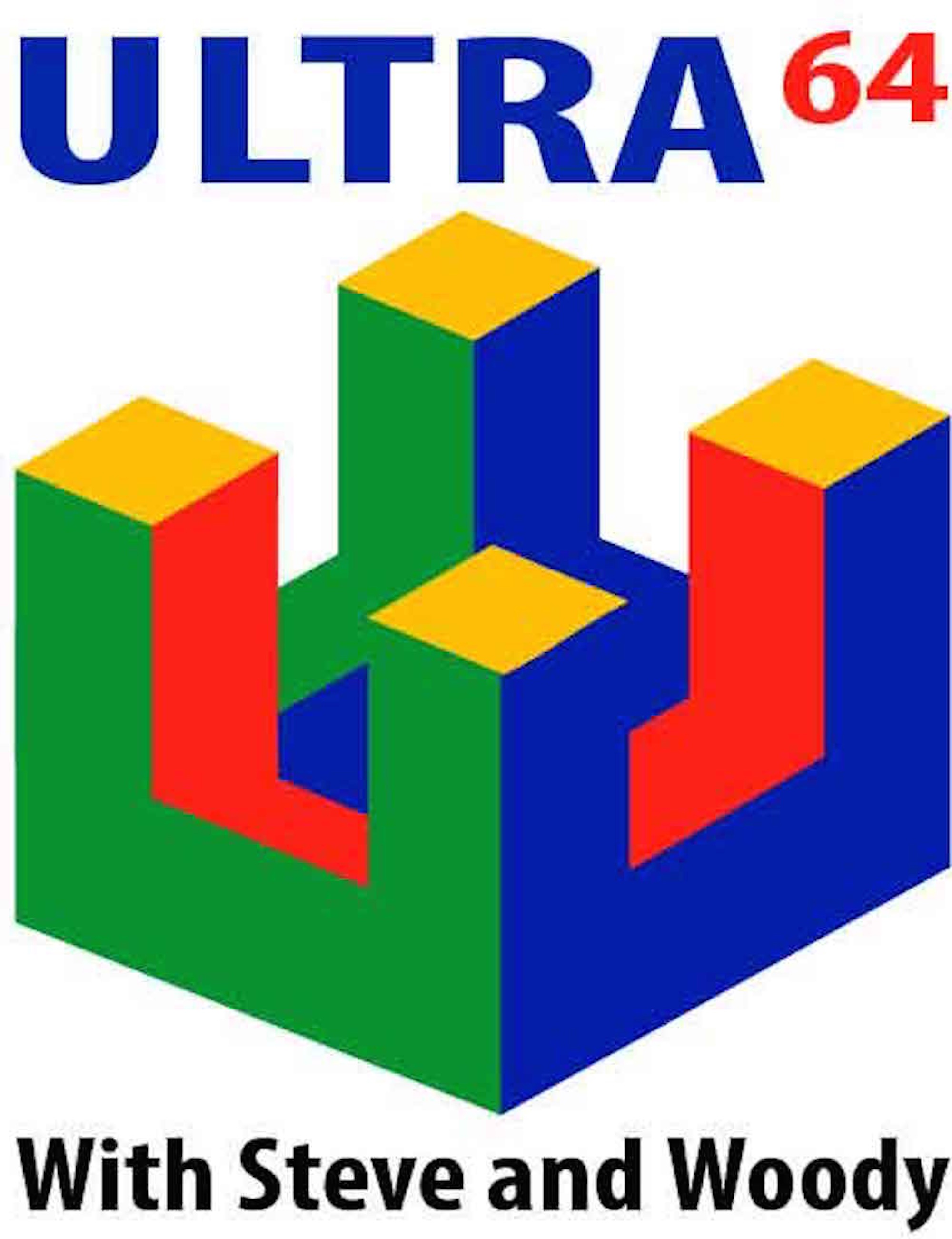 This week, we're taking it to the streets for the quaintly antiquated brawler FIGHTING FORCE 64! We delve into the history of beat-em-ups, discuss the STREETS OF RAGE sequel that could have been, and prove that winners actually do sometimes use drugs as Steve struggles to podcast behind some substantial painkillers. 
Hosted by Steve Guntli and Woody Ciskowski
Logo by Steve Guntli
Music by bensounds.com
ultra64podcast.com
Twitter: @ultra64podcast
Email: ultra64podcast@gmail.com
Next week's episode: All-Star Tennis 99/ MARIO TENNIS!