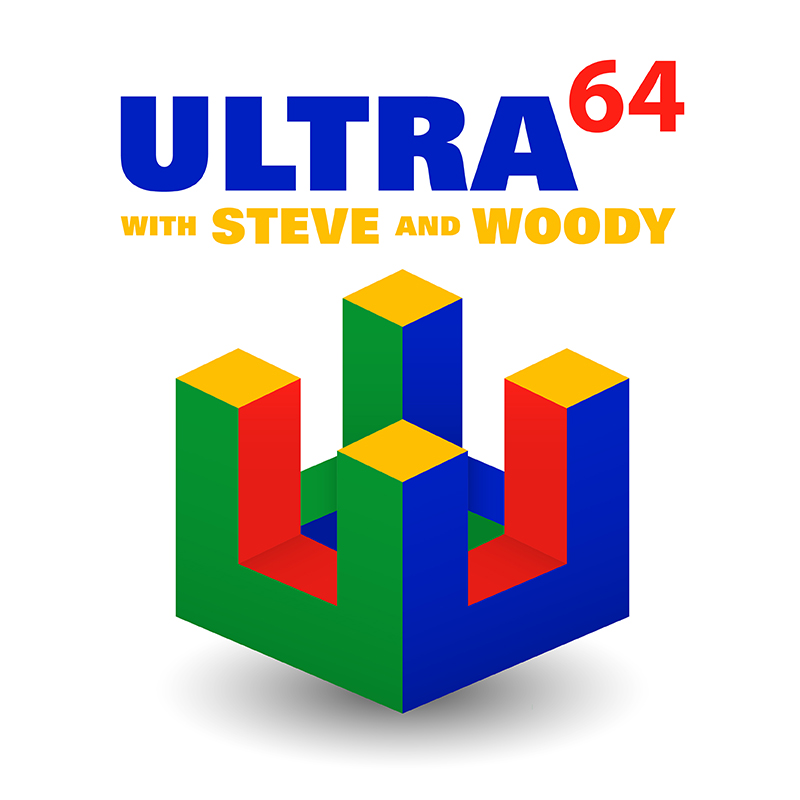 It's everyone's favorite, a trio of random racing games! We played V-RALLY EDITION 99, ROADSTERS, and RALLY CHALLENGE 2000, three largely unremarkable racing games that nonetheless gave us an opportunity to learn about the insane sport that is rally racing! Plus, we got some amazing discussion questions from listeners to help us fill the time! And next week, we'll be playing one of the N64's biggest titles, SUPER SMASH BROS!
Hosted by Steve Guntli and Woody Ciskowski 
Logo by Steve Guntli / Updated logo by Barry Shaw 
Theme song: "Truck" by The Octopus Project (theoctopusproject.com) 
ultra64podcast.com 
Twitter: @ultra64podcast
Email: ultra64podcast@gmail.com 
Instagram: @ultra64podcast 
Patreon: patreon.com/ultra64pod
Next week's episode: Super Smash Bros.