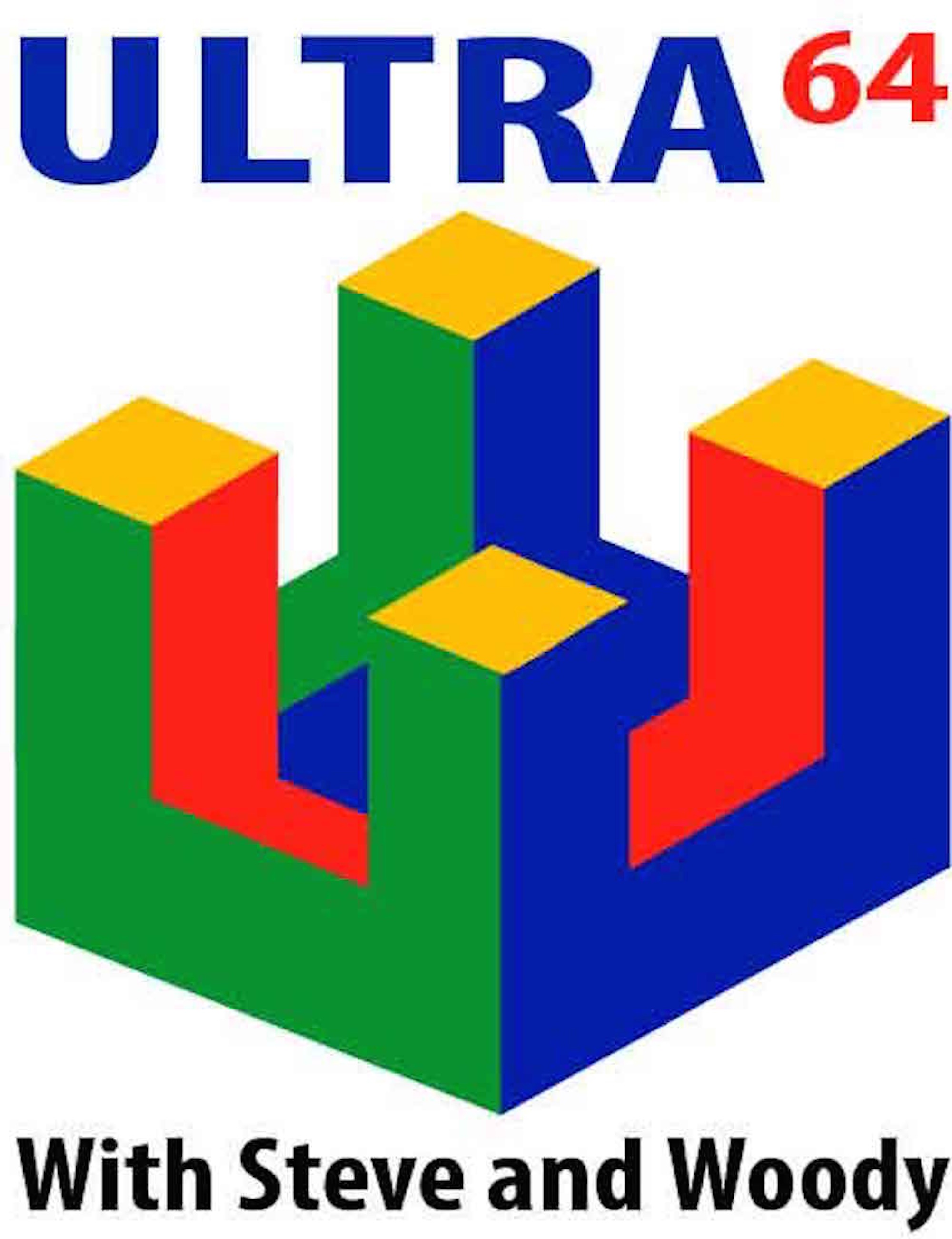 This week we played SCOOBY DOO CLASSIC CREEP CAPERS, which pays like a toddler version of Resident Evil. We delve into the rich history of Scooby Doo as a franchise, debate whether anyone actually likes these cartoons, and then a groundbreaking discovery: a lost episode of "Scooby Doo, Where Are You?" that we managed to find through sheer luck and coincidence! 
Hosted by Steve Guntli and Woody Ciskowski
Logo by Steve Guntli
Music by bensounds.com
"Stranger Danger" written and edited by Steve Guntli, starring Steve Guntli, Woody Ciskowski, Lynsey Pennington, and Nicole Vettese.
ultra64podcast.com
Twitter: @ultra64podcast
Email: ultra64podcast@gmail.com
Next week's episode: Quest 64